Hey guys here is another conquer your tbr i am only going to do 10 more books,
Here are the rules of this….
Go to your goodreads to-read shelf.
Order on ascending date added.
Take the first 5 (or 10 if you're feeling adventurous) books
Read the synopses of the books
Decide: keep it or should it go?
Every week i will go through my goodreads tbr shelf because i have about 323 books that i want to read, this week i am going to do 10 and pick up where i left off last week…
Here are the 10 that i am either not going to read or keep.
Written in my own Heart's blood by Diana Gabaldon
I am loving this series so far
Judgment: Keep
The Exile: AN Outlander Graphic Novel
Judgment: Keep
An Echo in the Bone by Diana Gabaldon
Judgment: Keep
Gone By Michael Grant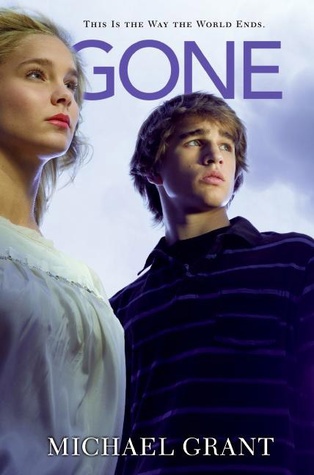 Judgment: Maybe
Shadow Fall: Almost Midnight By C.C. hunter
Judgment: Keep
Spellbinder By C.C. Hunter
Judgment: Keep
Unbound by Victoria Schwab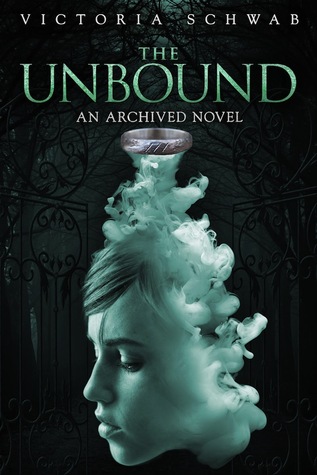 Judgment: Keep
Walk on Earth a Stranger by Rae Carson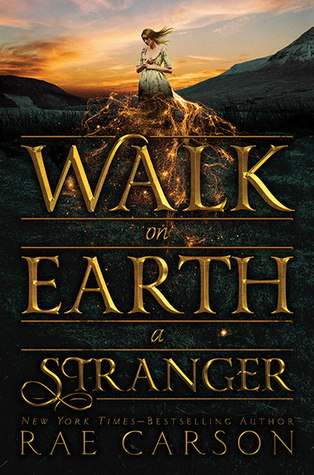 Judgment: Keep
An Ember in the Ashes By Sabaa Tahir
Judgment: Bye
Ten Thousand Skies above you By Claudia Gray
Judgment: bye
this is what i am keeping and getting rid of this week, i have one maybe but hoping next week will be better. what about you guys, what are you guys getting rid of if you are doing this post.. I would love to know down below