Hey guys here is another top 5 Tuesday post for you guys, this post was created by Shanah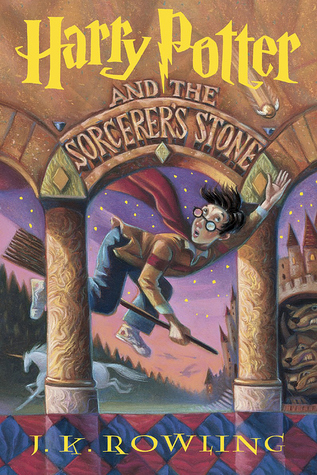 Would it be a post without saving the Harry Potter books from a fire.
 I would save The Heroes of Olympus series because i like this series better then Percy Jackson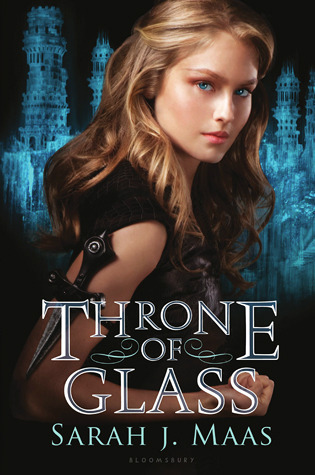 This book i would save because i liked this series and i would love to reread it
 I would save this book because i loved it when i read it for the second time and now i just have to read the 3rd one
 I would save all 3 of these books because i loved them..
Okay guys these are the 5 books that i would save from a fire, what would you guys be saving from a fire..