Hey guys here is another top 5 Wednesday post
Top 5 Wednesday was created by Lainey at Gingerreadslainey and is now hosted by Sam from Thoughts On Tomes. Topics can be found at the Top 5 Wednesday Goodreads Group
here are the 5 books that are my favorite so far this year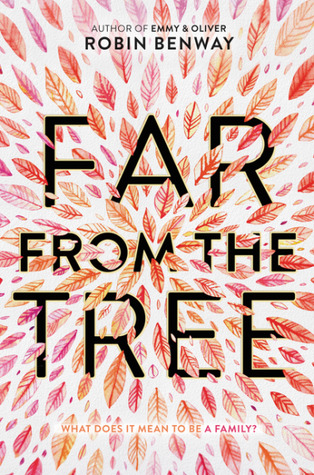 I really enjoyed this book and it was a really fast read even though it is a big book. It is almost 400 pages but i fly threw this books so fast and i ended up giving it 5 out of 5 starts.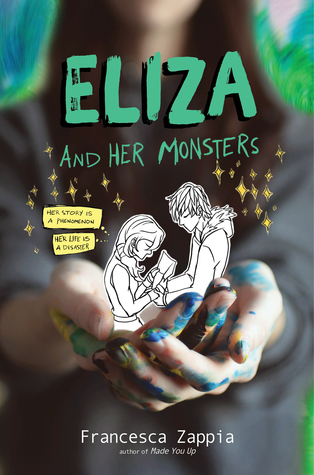 This was another books that i read in like 2 days because of it's fast pacing and the story was enjoyable read. This is about a girl who creates a comic online and it becomes popular. But then a boy who write fan fic for her comic comes to her school, and they start to form a friendship. She knows who he is but he doesn't know who she is.. I also gave this book a 5 out of 5 starts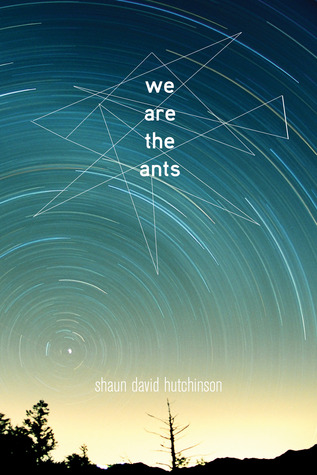 Okay here is one that i read because someone on BookTube is always talking about this book and i ended up loving it as well. I gave this book a 5 out of 5 stars and this book has some sci fi elements to it as well as others.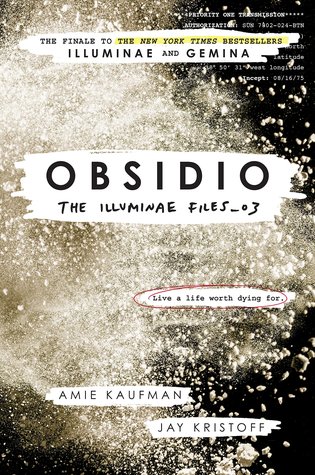 This is the last book in the Illuminae files and i ended up enjoying this one as well. I gave this one a 5 out of 5 stars as well. This one though takes a little bit to get into it but once your into the story it's hard to come out of the story. If you love sci fi then get the first book and read this the first book is called Illuminae, then Gemina and then this one. Hope that you like them as much as i did.
My last favorite book this year so far is going to be this book. Again like all of the others, this one is a fast read as well. This one takes place during the Blake Lives Matters Movement. This is a hard topic to read about because this main character watches both of her best friends get shot and killed right in front of her. This is her living with the aftermath of it. She goes to a prip school and she lives in a whole another town. I gave this 5 out of 5 stars as well.
Let me know down below what are some of your favorite books that you read this year so far i would love to know. Can you guys see a theme here? If so let me know thanks.
Hope that you enjoyed this post until my next one i will talk to you guys in the comments below. Happy reading guys.