Hey guys here is another Top 5 Tuesday post, Sorry for not posting last week there was a readathon, but I'm back for this week. This post was created by Shanah 
you can view her post by clicking on her name…
Here are the top 5 books that I have read because of blog and Youtube.
Children Of Blood and Bone: I am reading this now and I am enjoying it
Daughter of Smoke and Bone: I just finished this and i enjoyed it at lot. So I am going to start the second one at some point today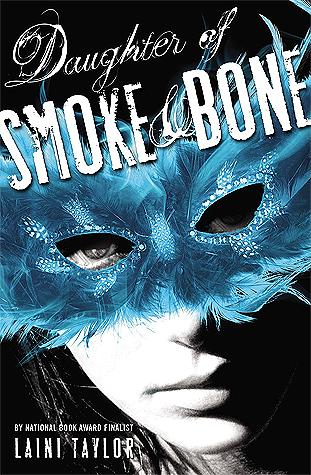 Illuminae, I really enjoyed this book and I wish there was more but this series is over now and I am really sad about it.
Cinder is the next one, I enjoyed this until the end and I want more from this series but I have read all but the 2 graphic novels that are out
Outlander was my first historical fiction book that I picked up and I ended up loving it and I can't wait to counties on with the series.
Let me know down below what books that you guys read because of blogs and Youtube I would love to know