Hey guys here is another top 5 Wednesday post and I am doing one from March 2017 because it's a freebie week and we get to pick what ever topic that we want to do. I am picking future classics, this is where I tell you guys what books that I think will be classics in the future and here are the 5 that I think will make that list of classics in the future, now lets see what they are shall we….
This is hosted by Sam you can see the goodreads page by clicking on her name…
This would make a great classic to learn about Greek mythology.
A great classics about twisted fairy tales
A classics paranormal read is what we need…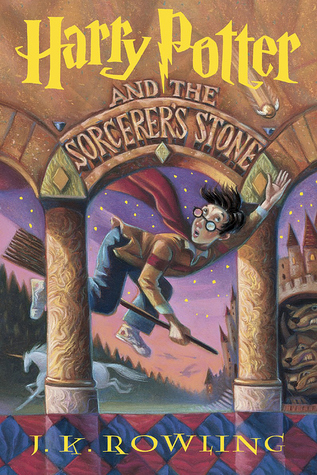 Not sure if this is a classics already but I am putting it on the list
and this sci fi trilogy.
hope that you guys enjoyed today's post, let me know in the comments below.