Hey guys here is another Top 5 Tuesday post for you. If you can tell by the title, I am going to give you my top 5 LGBTQ+ books today and here they are…
This was created by Shanah you can see her post by clicking on her name…
Here are my top 5 books for today's post….
Here is my first one. This has gay main character.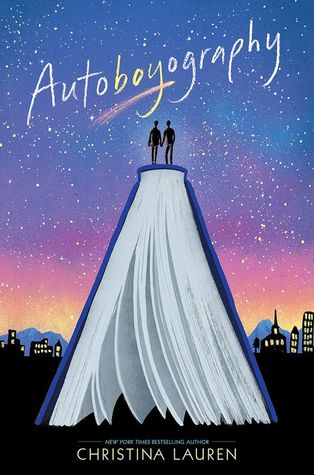 Can't do this post and not mention this one here….
Next is they both die at the end.. There is a Bi sexual character in here and a gay character in here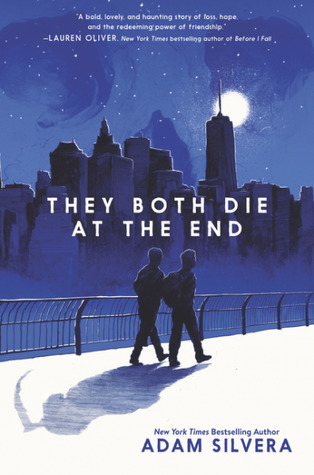 This one has a gay father in here and bi sexual son I think (If i recall correctly).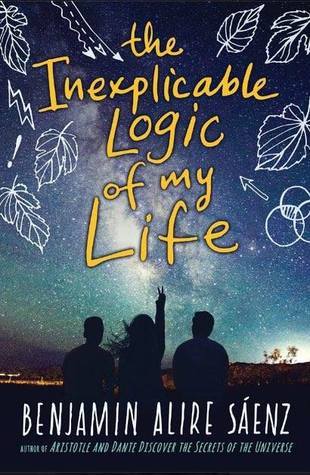 This one has a female to female romance in it
Hope that you guys enjoyed this post, i will have another up next week. until then