Hey guys here is another Top 5 Tuesday post,
This was created by shannah you can find her post by clicking on her name.. Here are my Top 5 favorite fantasy books. They are manly going to be YA because I don't read a lot of Adult fantasy yet but I am working on that right now…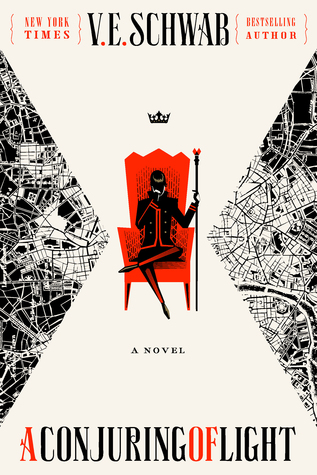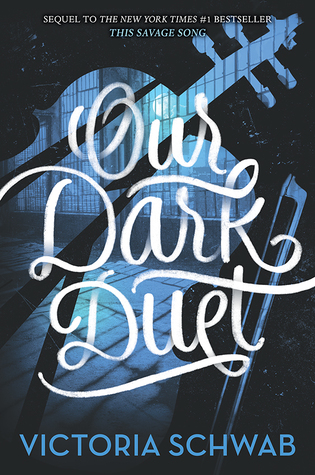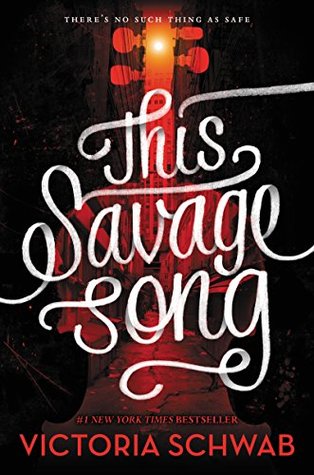 As you can see mine is very Victoria Schwab heavy here. Hope that you guys don't mine lol.