Hey guys here is another Top 5 Wednesday post, this was created over by  gingerreadslainey now is hosted by Sam (thoughts on Tomes) you guys can click here for the goodreads page goodreads group page
Here are my top 5 books for my younger self…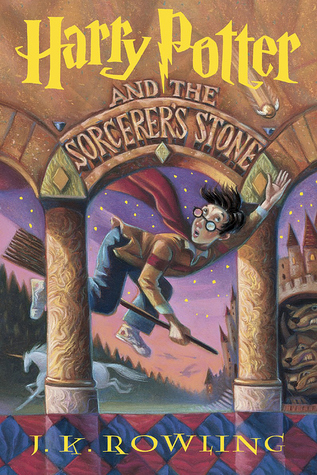 Wish I read this one in middle school. I didn't start reading them until I was in high school.
Wish I read these books when I was younger I would have enjoyed them better.
I never read these books now I wish that I did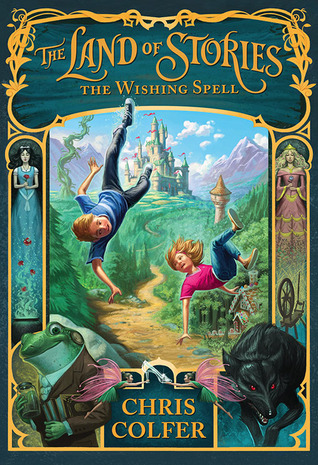 I now own this one and I am hoping to read it really soon and I am hoping that I like it..
That is my top 5 Wednesday post for you guys. hope that you guys enjoyed this one. Until next time I will see you guys in my next post…