Hey guys this post was created over by Shannah and I love doing these post because it gives you the chance to see what other people and your friends like.. Here are my top 5 cozy fall reads… I am not a seasonal reader I am a mood reader if I didn't mention that before but I am now.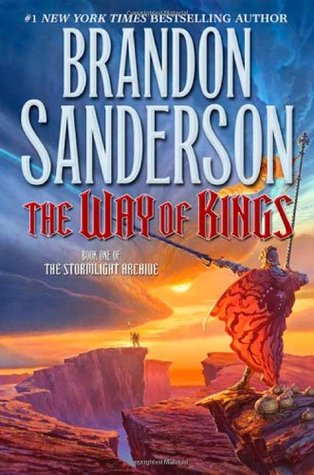 The book because 1 I am reading it now and 2 because the writing style is really great and the world is big and a lot of characters involved in this book. But mainly the magic that is in this book is really great
This book because the setting is in a graveyard and it's a creepy middle grade read. I just finished this and I loved the writing and all of the characters that we meet in this book.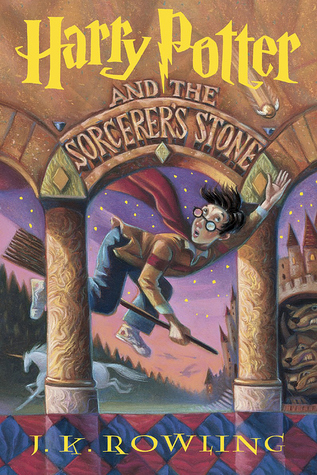 This book because it's set at the beginning of the school year and with all of the magic and the word that is in this book, you would have to read it during the fall time. The writing style is great and everything that we are getting from this book I love
This book is a good one to read as well. This is a retelling of Cinderalle and I loved it because it has a sci fi twits to it. The writing is really great and the characters are great as well. I need to reread this series soon.
I loved the writing in this book, but I am going to have to go back a reread it so I can get a better understanding of this book. But I did love the writing of it and the word and the characters that we got to met in this book
(All of the pictures are taken from Goodreads)