Hey guys here is blogotober day 4 post which is a tag for you guys, Hope that you guys enjoy this tag. This tag was created by Sam's nonesense you can see her video by clicking her name…
Here is my tag answers guys. hope that you guys enjoy
1. Crunching Leaves: The world is full of color – choose a book that had reds/oranges/yellows on the cover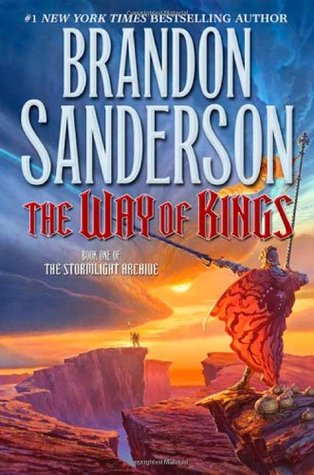 For this I am going with the Way of Kings by Brandon Sanderson
2. Cozy Sweater – It's finally cold enough to don warm cozy clothing: what book gives you the warm fuzzies?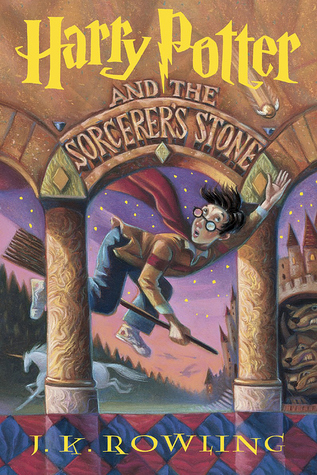 I am going with Harry Potter, by J.K Rowling
3. Fall Storm: The wind is howling & the rain is pounding – choose your favorite book OR genre that you like to read on a stormy day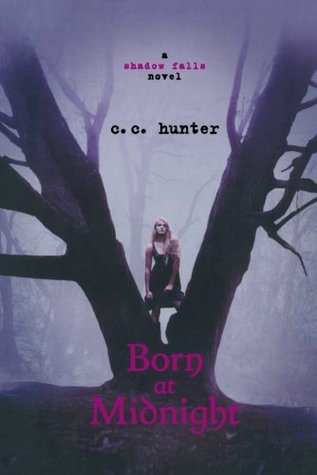 For me my favorite genre to read on a stormy day would be paranormal and fantasy
4. Cool Crisp Air: What's the coolest character you'd want to trade places with?
Annabeth from the Percy Jackson books because she is a nerd who likes to read a lot and I am the same way
5. Hot Apple Cider: What under hyped book do you want to see become the next biggest, hottest thing?
I say Cinder by Marissa Meyer because it's not talked about much or at all anymore. I loved the character Iko from this world.
6. Coat, Scarves, and Mittens – The weather has turned cold & it's time to cover up – What's the most embarrassing book cover you own that you like to keep hidden in public?
These new covers to these books are bad, so I have them on my phone that way no one can see them lol
7. Pumpkin Spice: What's your favorite Fall time comforts food/foods?
I don't have any comfort foods in the fall time but if I had to choose a drink it would be Hot chocolate because I can drink it once it turns cold here
8. Warm, Cozy Bonfire: Spread the cozy warmth – Who do you tag?
I am going to leave this one open for anyone to do this tag because I don't know who has done this tag or not. Let me know if you are going to be doing this tag. I would love to know and thanks for reading day 4 of blogtober 2018