Hey guys here is another top 5 Wednesday post for today's post of blogtober, hope that you guys enjoy…
This was created by Lainey and is not hosted by Sam over on youtube by thoughs on tomes.
I would link it but youtube is having some issue…
 Favorite Monsters is today's topic for this top 5 Wednesday… 
First Monster of the day is Frankenstein. 
Next up is Dracula the vampire
Third is all of the monsters in Harry Potter, especially the giant Snake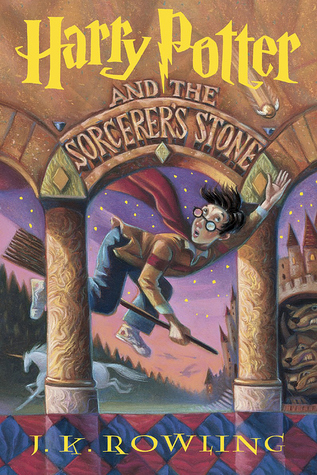 Fourth is…. All of the monsters you meet in this book
Fifth is…. this is not a monster, but the place in this book is kind of creepy and scary..