Hey guys for today's post if you can tell by the title will be the Nightmare before Christmas book tag, I saw this on youtube, But don't worry I will be doing this on my channel over the weekend as well. So keep and eye out for that, but I am doing this on my blog for today.
This tag was created by  VivisBooks and I saw this over on Brittany the Bibliophile both of them are on YouTube…
Questions are….
1. Sally –loves someone a lot and gets them in the end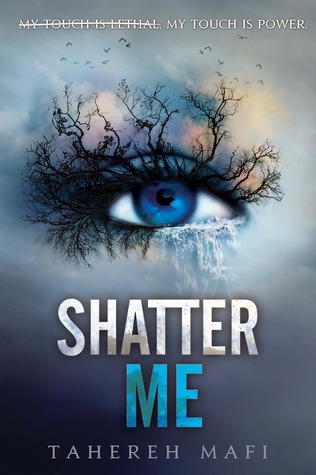 Warren, from this series…
2. Jack – a character that longs for more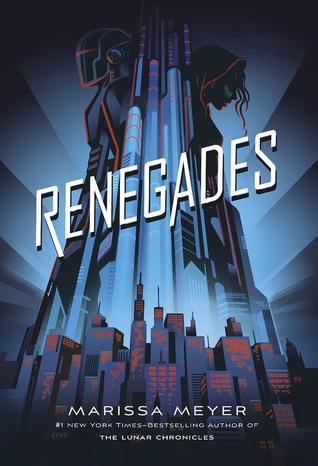 Nova, she lost her family when she was really young and now she want to reavge them
3. Zero – side kick character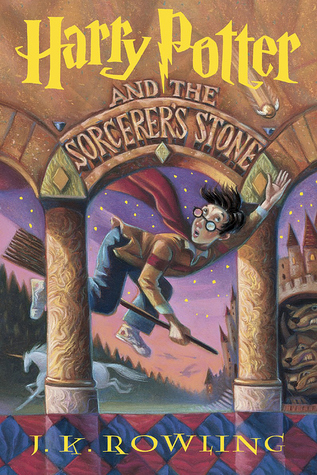 Ron who is Harry's best friend in this books.
4. Oogie boogie – a book with a wicked villain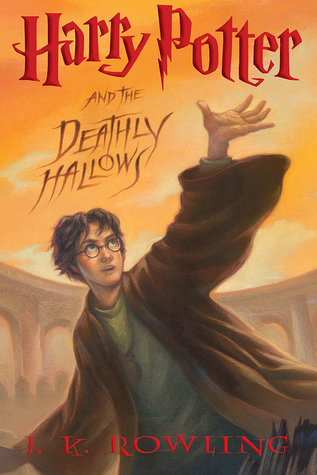 the villain in this book is pretty wicked, you guys know who I mean as well
5. Halloween town – a book with a creepy theme
 Because our main character is raised by ghosts and lives in a grad-yard
6. Christmas town – a book that left you feeling warm and fuzzy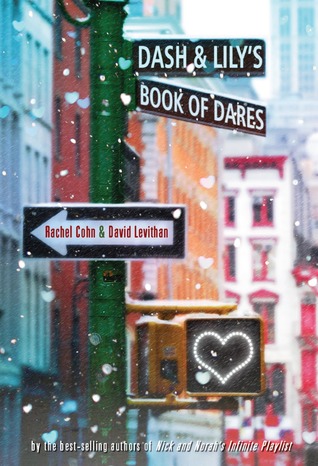 This book because it's set around Christmas time and in a bookstore
7. What is this – book that took you by surprise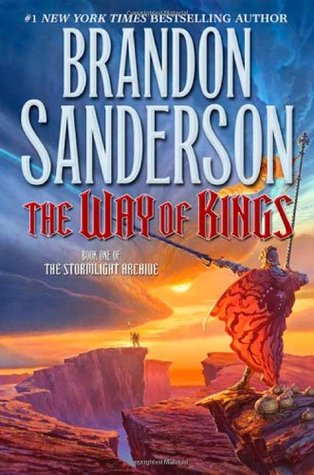 I am reading this now and I am like wow this author knows how to write really good worlds. not that I would want to live in them…
So that is my nightmare before Christmas tag, if you guys want to do this go ahead and do so