Hey guys I am going to start doing this on Monday's now along with my Weekly tbr post, hope that you guys like this idea. This post was created by This meme started on J Kaye's blog and then was hosted by Sheila from Book Journey. Sheila then passed it on to Kathryn here at The Book Date.
This is a theme where we meet up and tell you guys what books that we just finished, what we are reading, and what we are going to pick up next…
What I read Last week: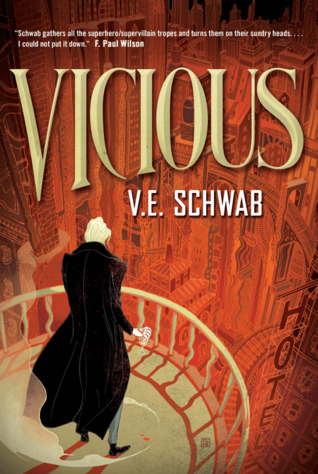 What I am reading now: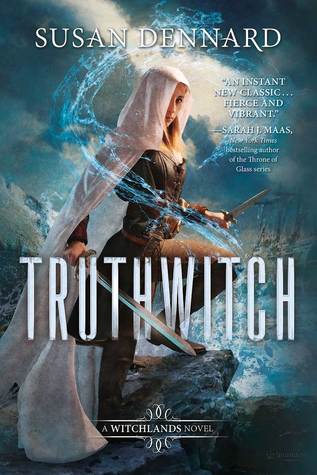 and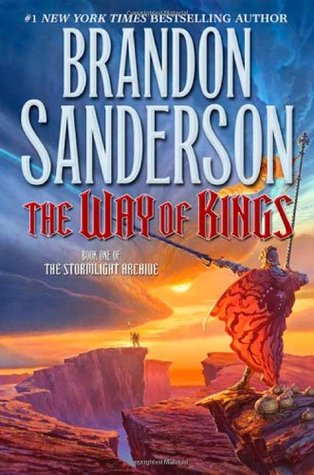 Up Next!!!!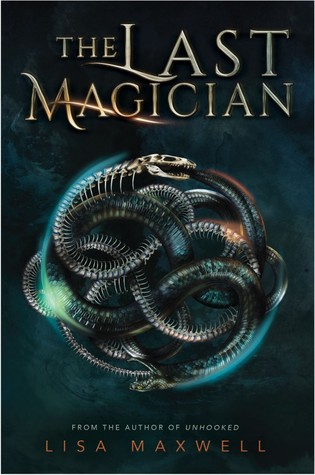 Last week's posts:
There are too many to link so just go to my site and find them.
Hope that you guys enjoyed this post, if so please let me know and I will keep doing them on Monday's