Hey guys I saw this post over on Alicia page and the creator of this is Anthony @ Keep Reading Forward who is the creator of this tag. All of the pictures are taken from Goodreads.
Rules: 
Answer all prompts.
Answer honestly.
Tag 1-13 people.
Link back to this post.
Remember to credit the creator.
Have fun!
Witch – A Magical Character or Book:
 Molly from this book, I love her character and sometimes I wish that she was my mom.
Werewolf – The Perfect Book to Read at Night
 This book is all about Werewolfs, so it's perfect to read on a dark night
Frankenstein – A Book That Truly Shocked You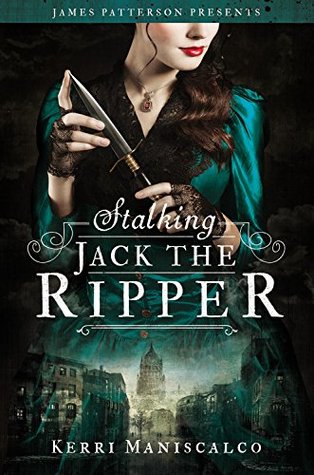 I was blow away at by who the Ripper was in this book, if you have read this then you know who I am talking about.
The Devil – A Dark Evil Character
 the Darling is a dark and evil character in this book but sometimes you got to love him
Grim Reaper – A Character That Should Never Have Died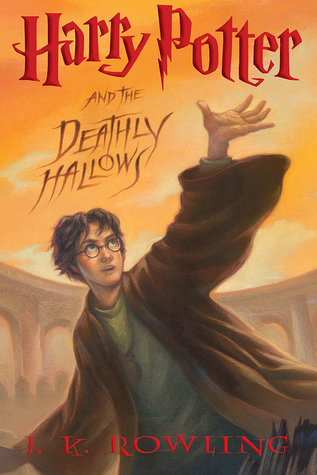 I have to many to name for this one, so just to list a few for you… Fred, Dobby, Mad-eye, Lupin, Tonks, that is to name a few for you but there are many, many more. Oh and Professor Snap….
Zombie – A Book That Made You Hungry For More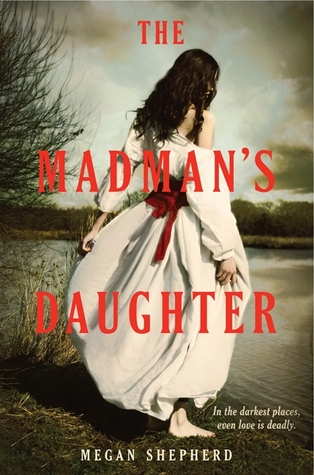 I want to read the second 2 so bad, but hoping that I can get to them before October is over
Gargoyle – A Character You Would Protect At All Cost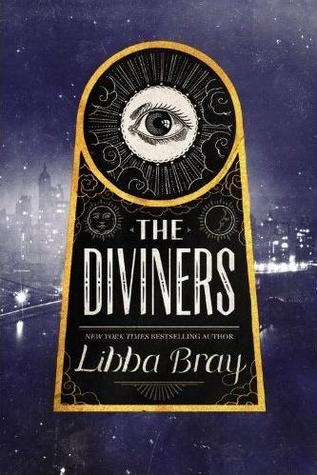 Eve from the Diviners. I love her character to much for anything to happen to her
Vampire – Book That Sucked the Life Out of You
 I loved this whole series so much that I want to go back and reread them soon.
Ghost – A Book That Still Haunts You
 I would say this one because it's a sad story and the ending is even worse…
Demon – A Book That Really Scared You
 I really didn't like this book, so I couldn't finish it at all. It was too creepy and too graphical.
Skeleton – A Character You Have a Bone to Pick With
 Because it reminds me so much of Harry Potter that I had to listen to it instead of read it physical.
Mummy – A Book You Would Preserve Throughout Time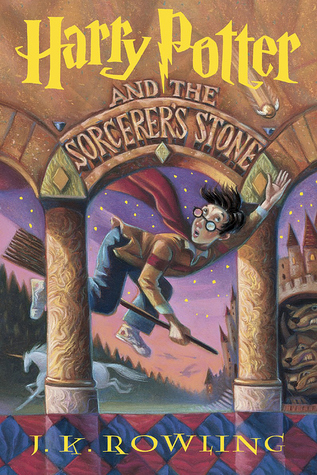 I would have to go with Harry Potter again for this one, sorry guys
Creepy Doll – A Cover Too Scary to Look At
 I would say this cover, I am not even reading it, just found it on Goodreads and though this was a cover too creepy to look at
The Monster Mash – It's fun to be with friends on Halloween. Tag your friends!
I am going to leave this open so anyone who wants to do this tag, can do so thanks for reading. Hope that you enjoyed this one and I will see you guys in my next post witch will be tomorrow