Hey guys so today, I am giving you a book tag. this is the Spooky scary Book tag. I saw this post over at Hungryforbooks88 and this was created by The original creator of this tag is Clever Fox  on YouTube. All of the pictures are going to be taken from Goodreads yet again. So lets get this tag started shall we…
1. WHAT GOES BUMP IN THE NIGHT? NAME A BOOK THAT HAS LEGITIMATELY SCARED YOU WHILE READING IT.
 This whole book was scary…
2. JACK O' LANTERNS AND CLASSIC COSTUMES: A BOOK YOU ALWAYS REACH FOR DURING HALLOWEEN TIME.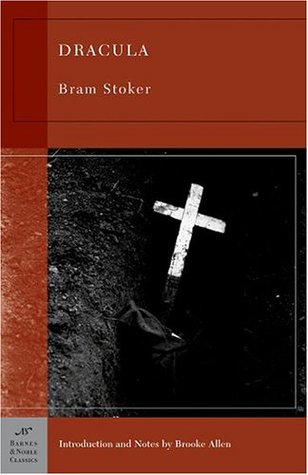 3. BLACK CATS AND MAGIC MIRRORS: A BOOK YOU LOVE THAT IS LACED WITH SUPERSTITION AND/OR MAGIC.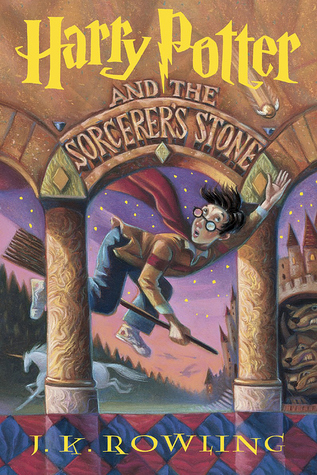 This whole book is nothing but magic
4. WITCH'S BREW: FAVORITE WITCH CHARACTER IN ANY BOOK/SERIES
 The witch that becomes best friends with our main character in this book. I love her
5. GHOULS AND GHOSTS: A BOOK THAT STILL HAUNTS YOU TO THIS DAY (GOOD OR BAD).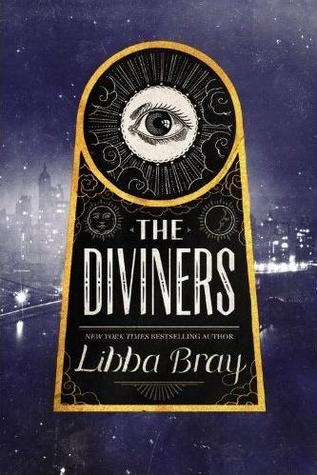 6. HAUNTED GRAVEYARD: YOU'RE ALL ALONE IN A HAUNTED GRAVEYARD, YOU GET ONE BOOK TO GIVE YOU COMFORT, WHICH IS IT?
7. THE UNDEAD: FAVORITE SUPERNATURAL CREATURES TO READ ABOUT (I.E. VAMPIRES, ZOMBIES, WEREWOLVES, ETC).
For me it would have to be Trolls and Werewolves.
8. IN THE DEAD OF NIGHT: PICK A BOOK WITH A BLACK COVER
9. TRICK OR TREAT?
Treat….
If you want to be tagged then you are tagged, hope that you guys enjoy this one. I know I did. Happy reading