Hey guys here is another Top 5 Tuesday post for you guys and this theme is hosted by Shanah and this weeks topic is top 5 characters that I wouldn't bring into a haunted house.
Well here goes nothing:
i wouldn't bring Voldemort in a haunted house with me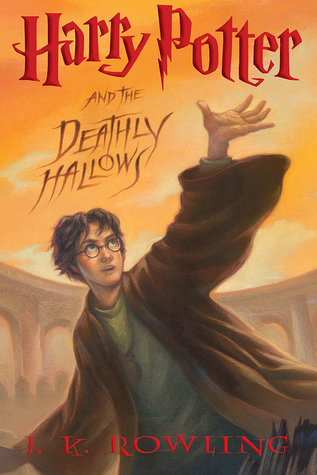 I would not bring the Darkling in the haunted house either
Amarantha she is just creepy as all out can be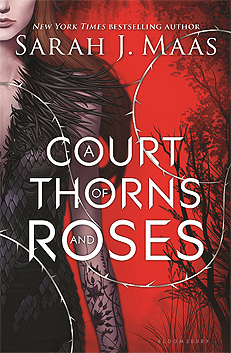 I wouldn't bring Jack Randall
I wouldn't bring Luck either….
Who are some people that you wouldn't bring in a haunted house? I would love to know thanks.