This is a weekly meme hosted by Tynga's Reviews and Reading Reality. Stacking The Shelves is all about sharing the books you are adding to your shelves, may it be physical or virtual. This means you can include books you buy in physical store or online, books you borrow from friends or the library, review books, gifts and of course ebooks!
Hey guys I have a few books that I need to haul here, some that I bough and most from the library so lets get started. Plus I have read some of these as well…
here we go….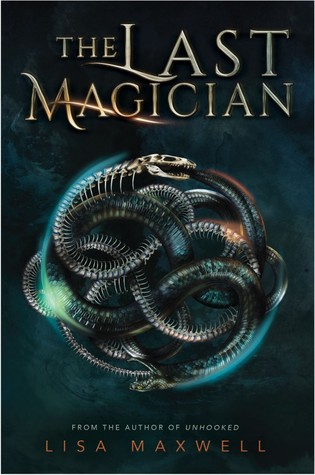 reading this now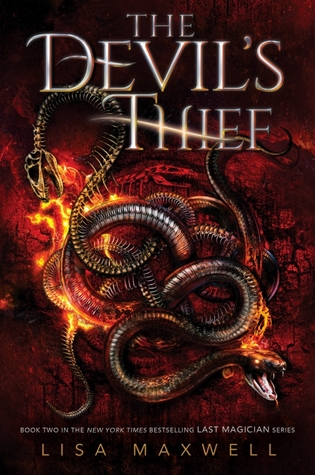 my next read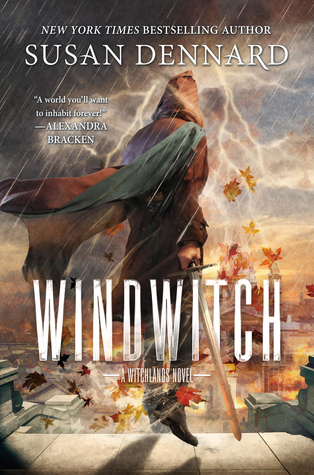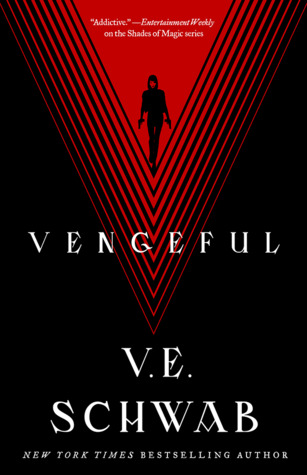 i have read and have a review up on this blog
i have read and review up on the blog as well
read and review coming soon
read review coming soon
need to read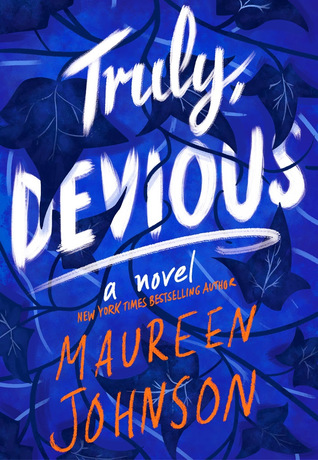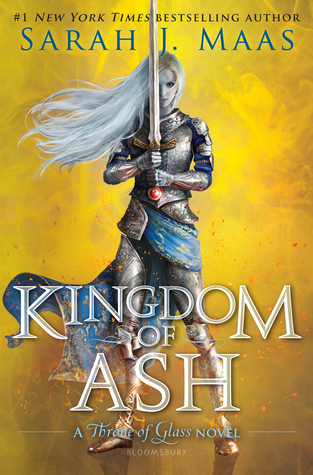 These are all of the books that i have gotten so far in the last few months from the library or i bought them. What have you guys gotten I would love to know thanks.