Hey guys here is another It's Monday what are you reading post and this theme is hosted by Book Date. It is a place to meet up and share what you have been, are and about to be reading over the week.  It's a great post to organize yourself. It's an opportunity to visit and comment, and er… add to that ever growing TBR pile!
What I just finished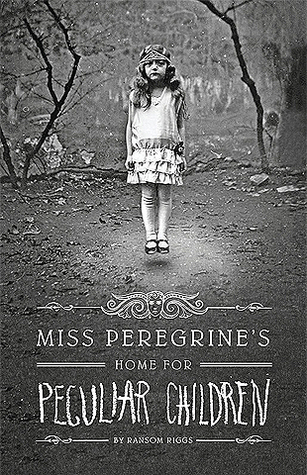 What I am currently reading. 2 books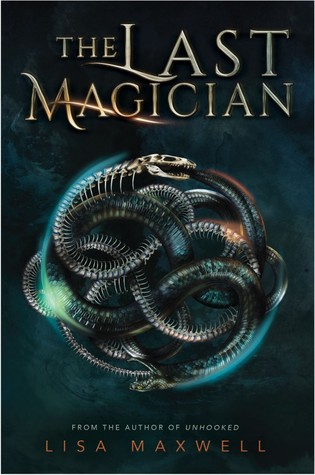 What I am going to read Next: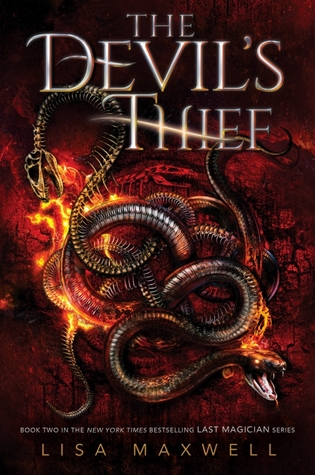 The pictures are taken from Goodreads.