Hey guys this theme is hosted by Shanah and I've been doing these topics for a while now and I like how she comes up with these every month. Here are the top 5 worlds that I would want to live in.
The pictures are taken from Goodreads guys
So lets get started shall we….
I would love to live at Hogwarts because I love anything that deals with magic.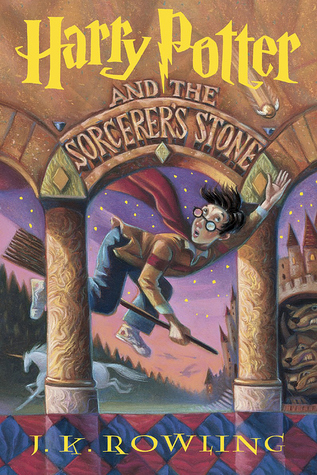 I would also like to live in Camp Half-Blood because of all the really cool things that they get to do
I would love to live in this house because I would want to be the care taker of this magical world
I know it's not a world but I would love to be locked in a library over the weekend. Think of all the reading that can get done in that time. (But I would have drinks and snacks with me so I would not starve.)
I would love to be queen of a world one day. lol that is just my fantasy.