It's Monday! What Are You Reading? a place to meet up and share what you have been, and are about to be reading over the week. It's a great post to organise yourself. It's an opportunity to visit and comment and er… add to your groaning TBR pile! So welcome in everyone. This meme started on J Kaye's blog and then was hosted by Sheila from Book Journey. Sheila then passed it on to Kathryn here at The Book Date. 
What I read Last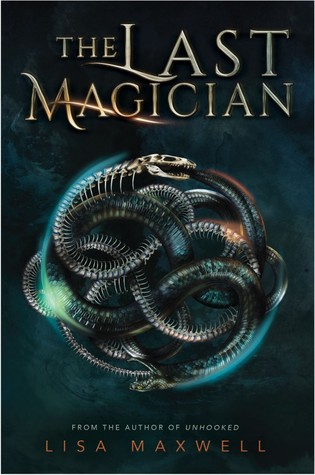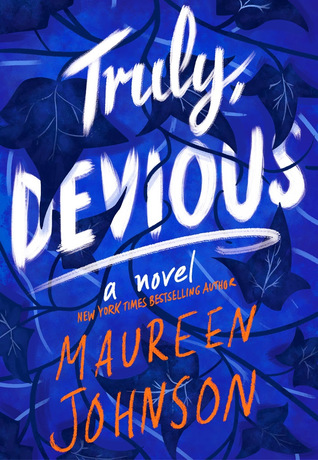 What I am reading now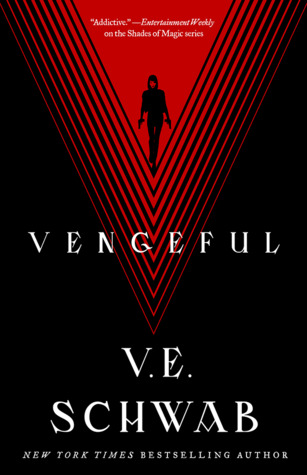 What I am going to read next!!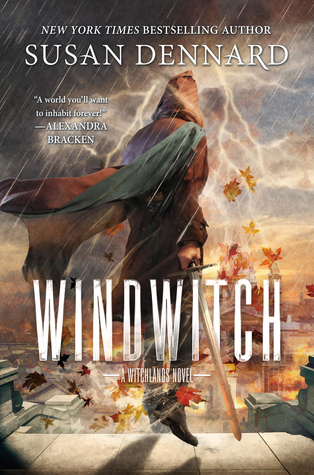 What about you guys, what are you guys reading. I hope to finish Vengeful and Windwitch on Monday. if I can get lucky and finish both of them.