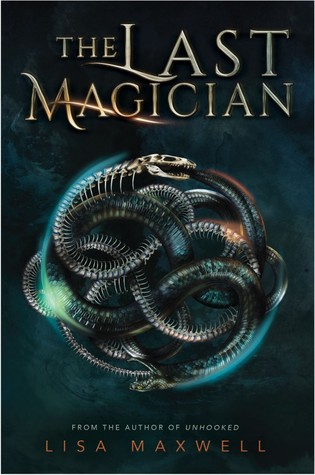 My thoughts on the book: 

4.5 out of 5 stars,

I really enjoyed this book. i enjoyed the writing style of this book as well.

With the writing style, I loved how it was set in 2 time periods. It was set in 1902 and in modern day New York.

The main character has a power that allows her to travel through time. In her time, there is a professor who is like her father, and then in 1902 there is another person who wants the same thing as her professor. But little does she know that she thinks she is seeing 2 different people, who wants the same thing.

The twist was really neat way to find out who Esta was. (She is the main character in this book) But she didn't like how she found out about her past and how she ended up with this professor.

She didn't like what happened to her parents either and that she was betrayed..
I liked most of the characters that where in here, but there were some that I did not like.

The main character I liked but there where some things that she did in the book that I didn't like. (Not going to say because I don't want to spoil anyone)

I can not wait to get my hands on the second book because now I really want to read it.
Yes I know I need to work on my reviews a little more and have more though out reviews.