This meme is hosted by Steph at A little but a lot. The weekly prompts for 2019 can be found here.
This week's prompt is Characters Who Deserve Another/Their Own Book. Here's my list.
Kenji needs his own book instead of an novalla
The darkling from Shadow and bone
Severus Snape from The Harry Potter Serise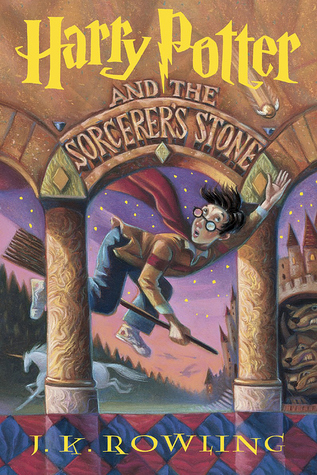 Cardan from the Cruel Prince by Holly Black
ninia From the Six of crows books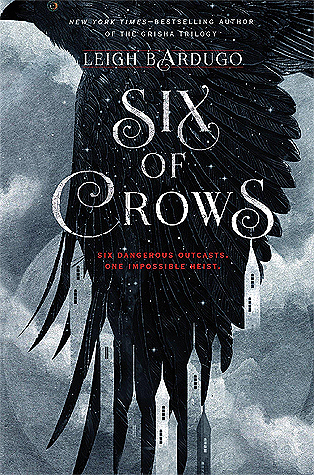 Kaz from the Six of crows books as well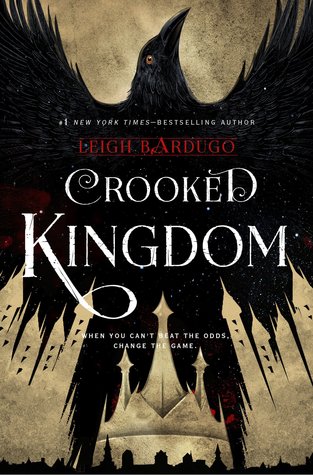 Who do you guys think needs there own book I would love to know down below thanks for reading and happy reading. Now it's time for me to go and read a whole lot today..