Hey guys here is today's post, which is another top 5 Tuesday, Top 5 Books that deal with Magic. And I have the 5 books for you here.
This theme was created by Shanah
Here are my top 5 books with magic….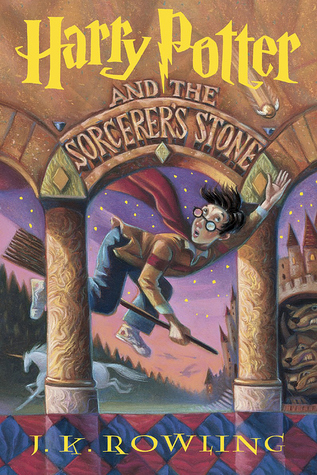 It's not a Top 5 Tuesday when I don't put in Harry Potter,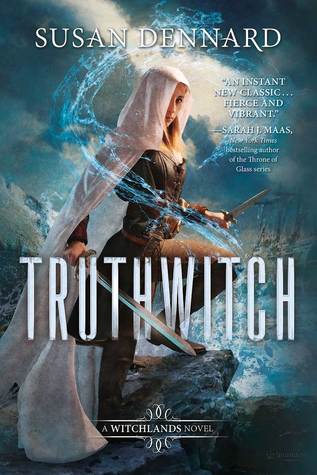 I am reading this now and I forgot how much magic there was in this book.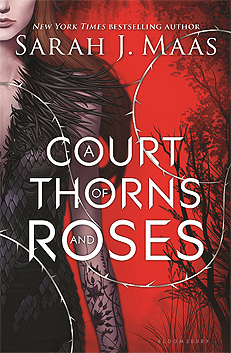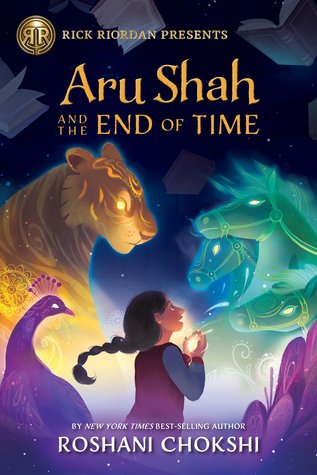 i hope that you guys enjoy this one, I am not telling you about the last few because it will spoiler everyone so yeah, what are some of your books that you guys like that have magic in them i would love to know…