This tag was created by the brilliant Kate, please check out her blog when you get a chance
I saw this on http://@Nicola 
I though that it would be a fun tag to do before blogmas is over… Here are my answers to this tag
An orange! Which book is refreshing and vibrant, both inside and out?
The next thing you see is a bag of chocolate coins. (Yum) Which book have you recently bought that was expensive, but totally worth the high price?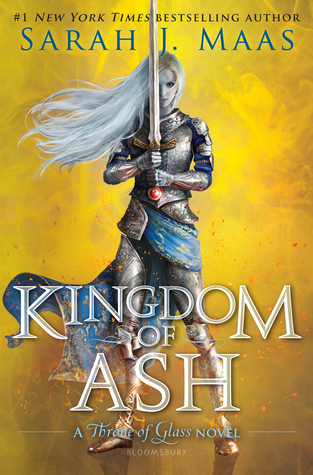 You also pull out a bath bomb. Tell us about a book that had explosive action scenes.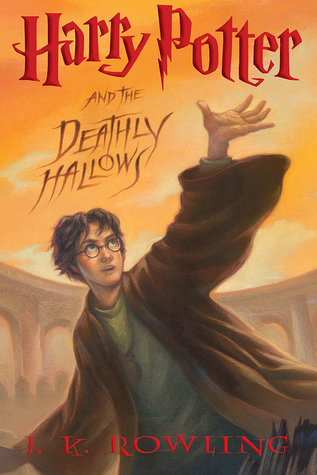 Next is a pack of playing cards. Which series won you over?
You also get a candle. Which character is a symbol of hope in their story?
There are socks inside too. Is there a book that you think really encompasses all the distinctive tropes of its genre?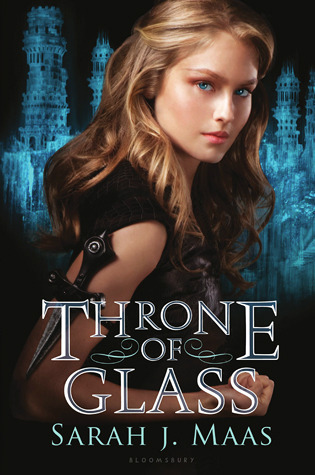 There's also a notebook. Which author's writing process do you find most interesting/inspiring?
For this one there are too many to name. This is kind of hard to choose just one author.
To go with the notebook, there's a fancy pen. Is there a book or a series that you'd change if you'd written it yourself?
No because no book is perfect and there would be no way that I would make it any better than it already is. The scene in the book make the book what it is
There's also a small bedside clock. Which book took you a long time to pick up but was worth it in the end?
Your pile is getting really big. You reach in to pull out the last gift and it's… a lump of coal? You're a little disappointed. But you look closer and realise there's a seam running through the coal. You crack it open and sitting inside is a tiny golden snitch. Tell us about a book that surprised you in some way.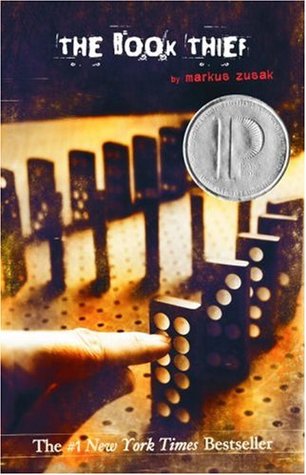 I am going to leave this tag opened and i hope that you guys have a great day. Anyone can do this tag it was really fun way to see what I ended up liking.